About Buckley Simpson Law
Started in January of 2019, our law firm is focused on getting back to the cornerstones of a quality professional legal practice. We believe that a law firm has not only the obligation to provide excellent legal services, but that clients should be able to call and actually speak to their attorney.
Before starting their firm, Rhett and Jennifer met while studying Law at Washburn University. After graduating from Washburn they married in 2015 and in 2020 they were blessed to welcome their Daughter Scarlett. Joining Rhett and Jennifer in welcoming Scarlett to the world were their dog Monty and cat Heels. In their spare time they enjoy the outdoors, BBQ's, being active, and watching their daughter discover new things on a daily basis!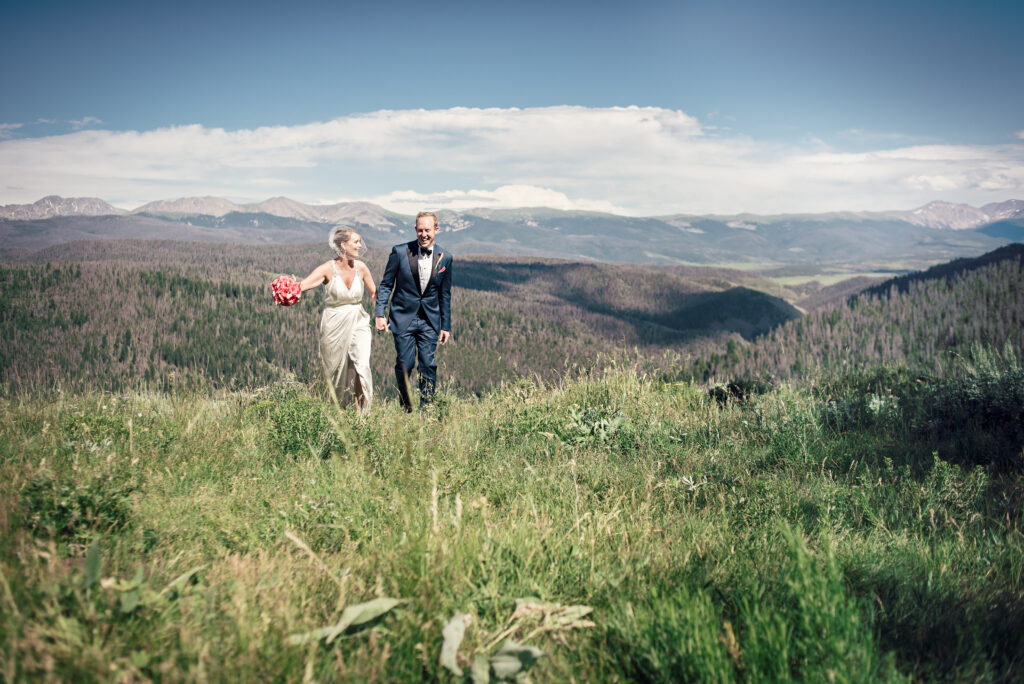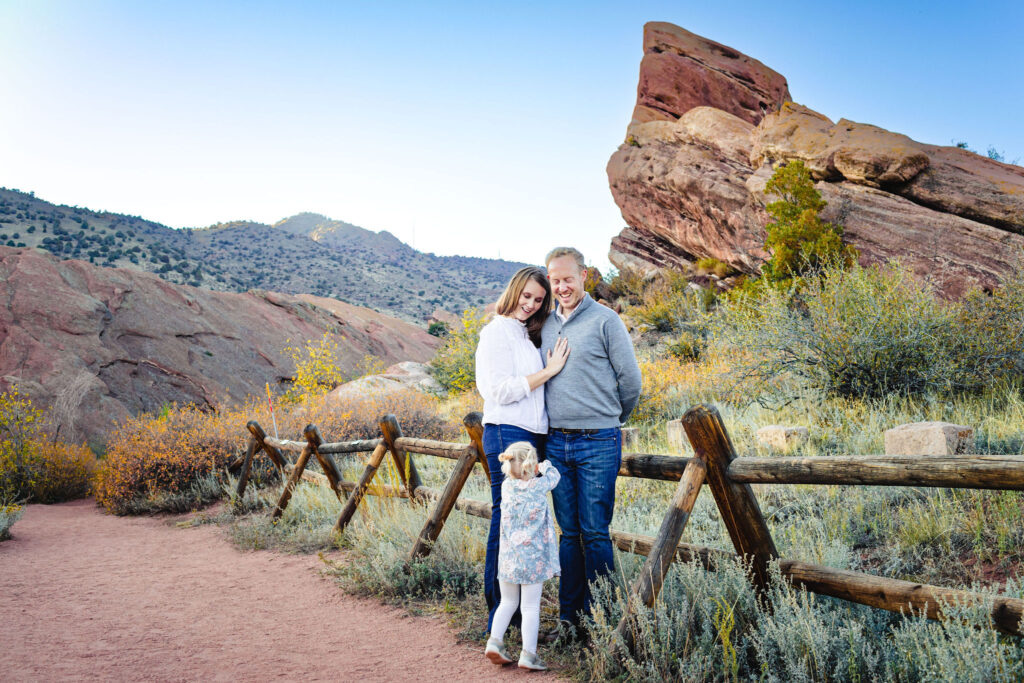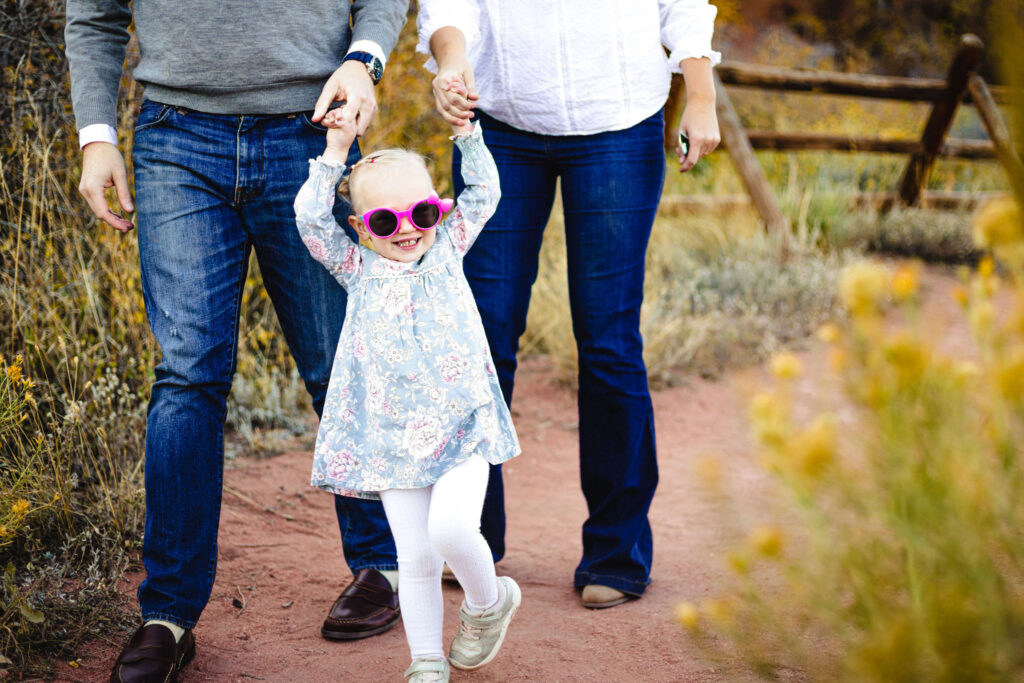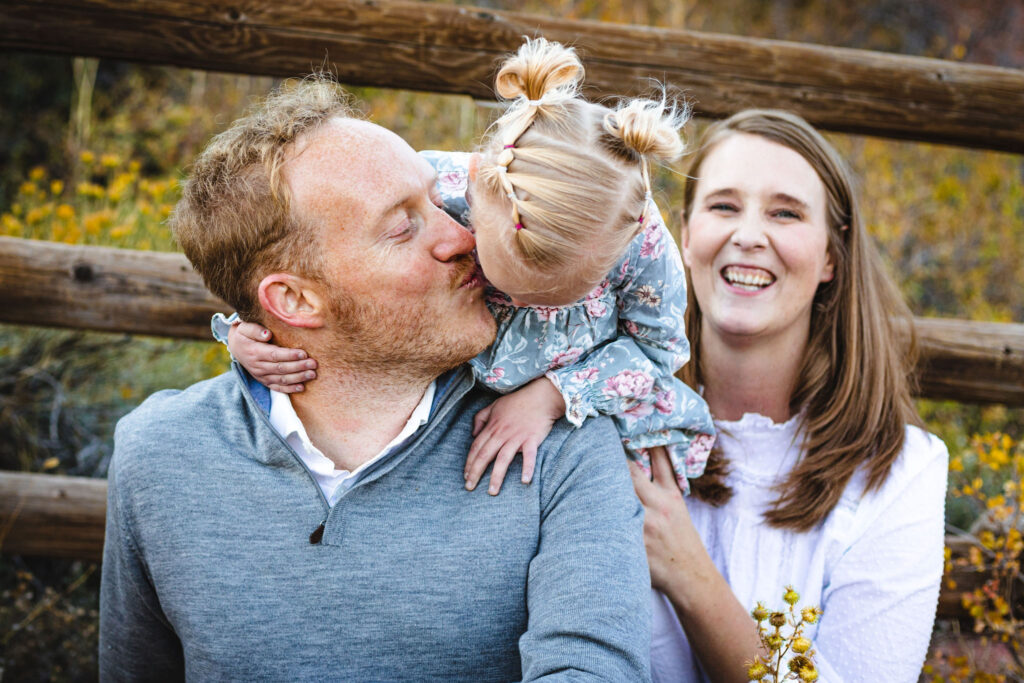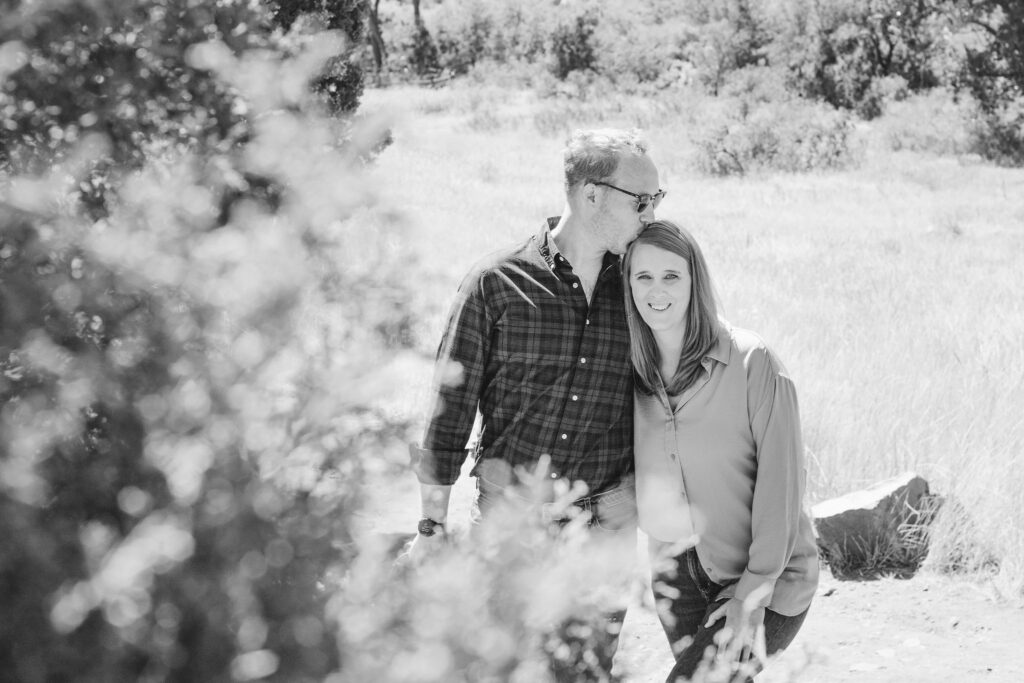 "I don't know that there are any short cuts to doing a good job."