How Can Buckley Simpson Law Help You?
When you're facing legal issues, you want to be certain you have a lawyer on your side who is passionate about what they do and will fight to get you the best possible outcome. Buckley Simpson Law LLC is committed to providing affordable, quality, and compassionate legal services in the Lakewood, Colorado, area and beyond.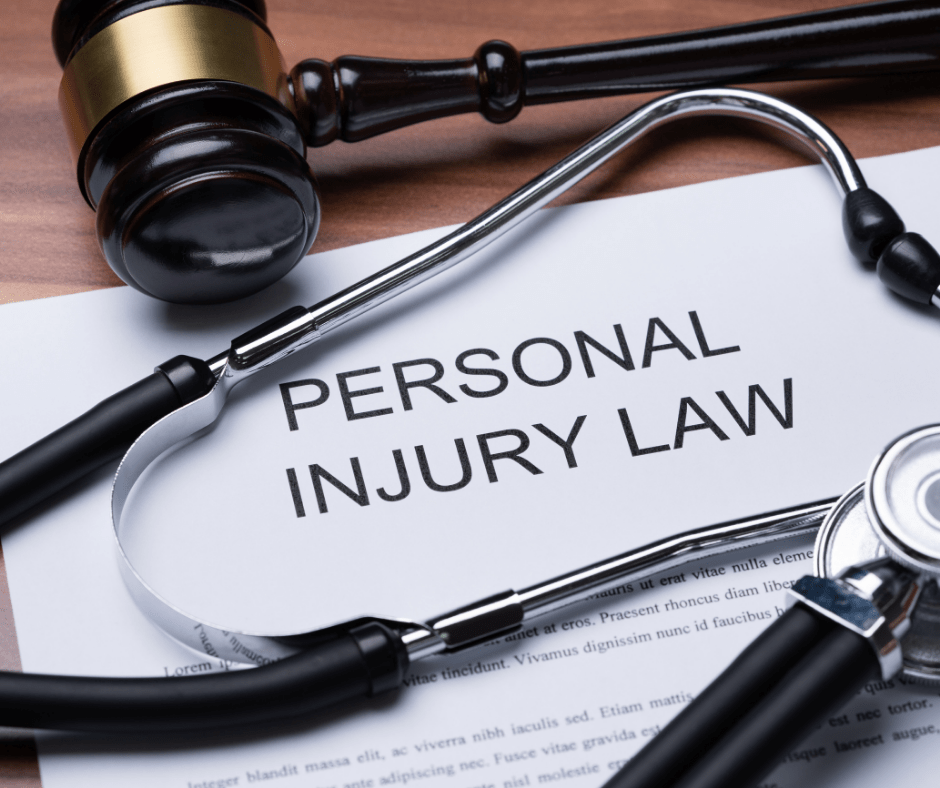 An unexpected injury can be devastating to your personal and professional life. When it comes to a personal injury case, you need a lawyer with a passion for helping you obtain the maximum amount of compensation you need and the justice you deserve. Jennifer Simpson is the firm's expert when it comes to personal injury cases. She understands that sustaining an injury due to the actions of another person can feel frustrating, and considering taking legal action may feel intimidating. Jennifer Simpson can help when it comes to a variety of personal injury cases.
Fighting for The Injured 
Not sure if you have a case that requires a personal injury lawyer? Jennifer Simpson is ready to help you seek justice if you've been affect by:
A motor vehicle accident

A construction accident

A wrongful death

A slip and fall accident

A motorcycle accident

And more
Taking a Personal Approach
Your personal injury case is as unique as you are. Jennifer Simpson never takes a one-size-fits-all approach when it comes to a legal strategy to get you the compensation and justice you deserve. She creates an individualized strategy and ensures that your voice is heard throughout the duration of your personal injury case. 
DUI and DWAI Criminal Defense Law
Mistakes happen, even to the best of us. Rhett Buckley understands that if you've been pulled over and arrested for a DUI or DWAI in the state of Colorado, you need to take action quickly. Colorado is well known for stringent enforcement of DUI and DWAI (driving while ability impaired) laws. In fact, New York is the only other state with a DWAI law on the books. A DWI or DWAI charge in Colorado can have severe consequences. Your freedom, ability to drive legally, and your financial resources may be at risk. Don't take any chances. Let Rhett Buckley defend you if you're fighting DWI or DWAI charges.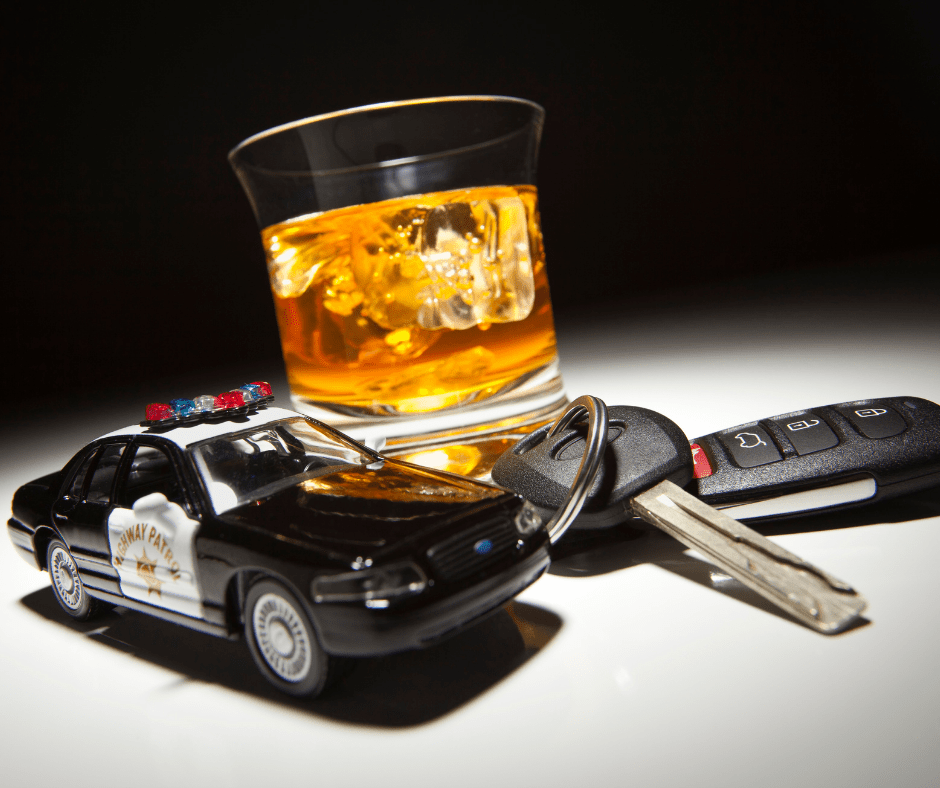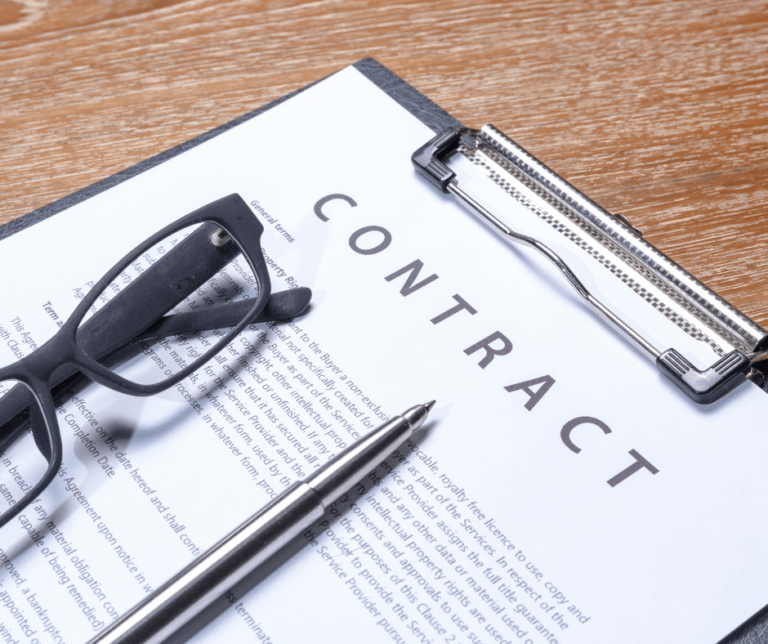 As a business owner, having comprehensive and air-tight contracts is imperative. Contracts are necessary for protecting your business as well as clearly communicating the responsibilities and expectations between your business, clients, and vendors. Attempting to write a contract on your own can feel overwhelming and daunting. You may also feel unsure about whether or not the contract contains potential loopholes or is missing critical information. Rhett Buckley has helped many businesses draw up contracts and he is ready to assist you with:
LLC or S-Corp Formation

Partnership Agreements

Articles of Incorporation

Non-Profit Bylaws

Proposals and Bids

Current Contract Reviews

Non-Disclosure Agreements and Disputes

Letters of Intent

Contract Breaches or Disputes

And More
When you pay for construction, you expect the job to be done correctly and completely. If you have hired a contractor who did not live up to their obligations or did not complete a construction project as agreed upon, you have the right to take legal action. Particularly when it comes to construction in your home, not having a project completed to your satisfaction can interfere with your daily life. Rhett Buckley has experience in the construction industry and with CDARA (Colorado Construction Defect Action Reform Act), and he is ready to help you get what you paid for from your contractor.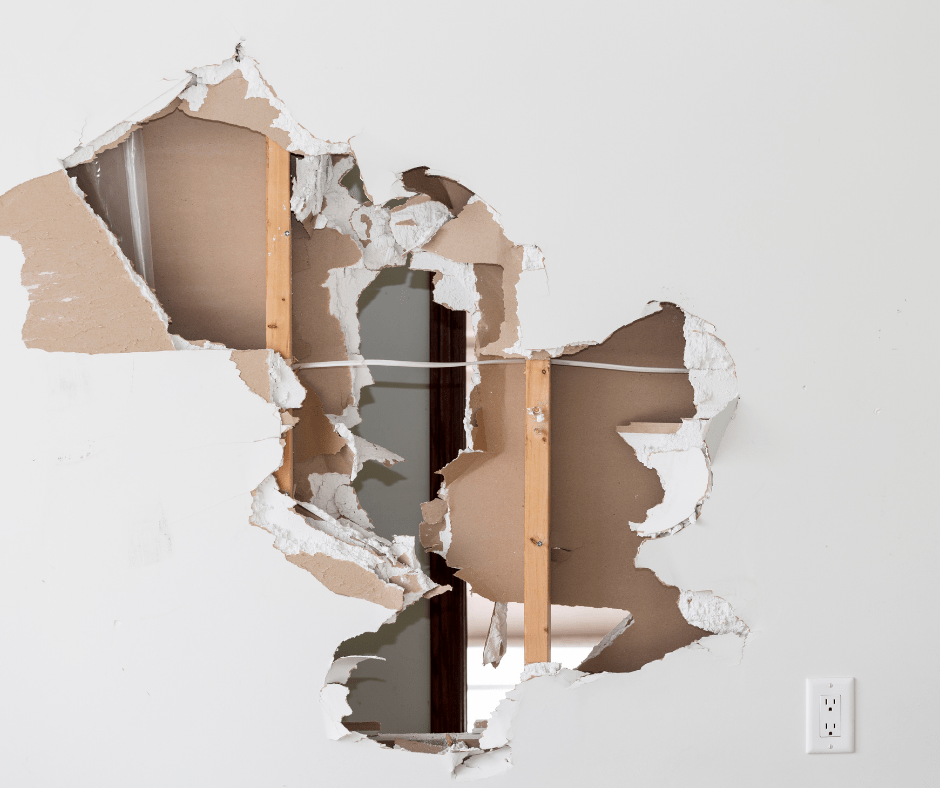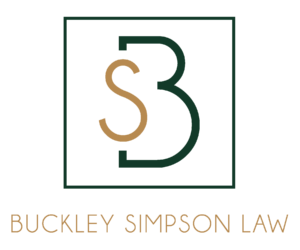 Our attorneys are ready to assist you in any of these legal areas. If you think you may require legal counsel, don't hesitate to reach out today to schedule a consultation.