How Can Buckley Simpson Law Help You?
When you're facing legal issues, you want to be certain you have a lawyer on your side who is passionate about what they do and will fight to get you the best possible outcome. Buckley Simpson Law LLC is committed to providing affordable, quality, and compassionate legal services in the Lakewood, Colorado, area and beyond.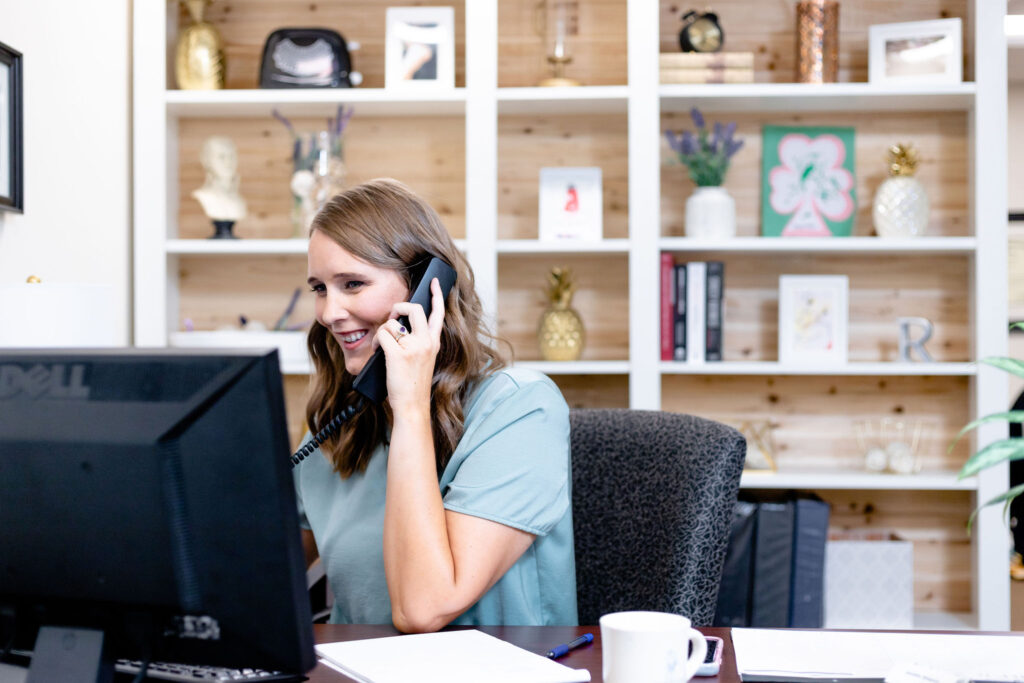 An unexpected injury can be devastating to your personal and professional life. When it comes to a personal injury case, you need a lawyer with a passion for helping you obtain the maximum amount of compensation you need and the justice you deserve. Jennifer Simpson is the firm's expert when it comes to personal injury cases. She understands that sustaining an injury due to the actions of another person can feel frustrating, and considering taking legal action may feel intimidating. Jennifer Simpson can help when it comes to a variety of personal injury cases.
Fighting for The Injured 
Not sure if you have a case that requires a personal injury lawyer? Jennifer Simpson is ready to help you seek justice if you've been affect by:
A motor vehicle accident

A construction accident

A wrongful death

A slip and fall accident

A motorcycle accident

And more
Taking a Personal Approach
Your personal injury case is as unique as you are. Jennifer Simpson never takes a one-size-fits-all approach when it comes to a legal strategy to get you the compensation and justice you deserve. She creates an individualized strategy and ensures that your voice is heard throughout the duration of your personal injury case. 
A personal injury claim is when someone is injured as a result of another person or party's fault. In personal injury cases, we seek compensation for your injuries from the at-fault person or party's insurance company. There are many scenarios that fall under "personal injury" including: crashes involving motor vehicles including auto, truck and motorcycle collisions, pedestrian and bicycle accidents, injuries that occur on someone's property (often called 'slip and fall' cases, dog bite attacks, injuries from spa or medical spa treatments; nursing home neglect and abuse and many more. Contact Buckley Simpson Law to see if you have a personal injury claim that we can help you with. 
Even though the other party's insurance company has accepted liability (i.e. it was the other driver's fault) often times, insurance companies will pressure un-represented individuals to settle for an amount well below what they are entitled to under Colorado Law. Insurance companies may even delay or deny payments to individuals. Because of these tactics, it is important to contact an experienced attorney early in your personal injury case to ensure someone is looking out for your and will fight on your behalf to make sure you receive the full and fair compensation for your injuries. Contact Buckley Simpson Law today for a consultation about your personal injury case today.  
When you are in an accident that wasn't your fault, it is always difficult to figure out what you should do. The first step is to call the police to investigate the accident.  A police officer will take statements from both parties, inspect the involved vehicles and issue a ticket to the at fault driver.  Second, it is important to assess any potential injuries you may have from the collision.  If your injuries are severe enough, an ambulance may take you from the scene of the accident to a local hospital or you might need to seek medical care a few hours or even the next day after the collision.  Third, you will need to report the accident to the respective auto insurance companies.  You will need to call the other driver's insurance company and also your own auto insurance company as there may be some coverages that will help you as you recover from your injuries. Contact Buckley Simpson Law today for a free consultation to discuss your personal injury case.  
This is one of the most common questions that we hear as personal injury attorneys. And our answer is always, it depends. No attorney can tell you the exact amount you may receive for your personal injury claim from a car accident, truck accident, motorcycle wreck, slip and fall, etc. at the first meeting.  Several factors go into the value of a personal injury claim including the severity of your injuries, the length of time for your recovery, the available insurance coverage, prior medical history and many more factors. An experienced personal injury attorney will help you maximize your recovery and ensure you receive the fair compensation you deserve under Colorado Law. Contact Buckley Simpson Law today for a free consultation to discuss your personal injury case.  
DUI and DWAI Criminal Defense Law
Mistakes happen, even to the best of us. Rhett Buckley understands that if you've been pulled over and arrested for a DUI or DWAI in the state of Colorado, you need to take action quickly. Colorado is well known for stringent enforcement of DUI and DWAI (driving while ability impaired) laws. In fact, New York is the only other state with a DWAI law on the books. A DWI or DWAI charge in Colorado can have severe consequences. Your freedom, ability to drive legally, and your financial resources may be at risk. Don't take any chances. Let Rhett Buckley defend you if you're fighting DWI or DWAI charges. 
Tempting as a refusal may be, Colorado has strict penalties for anyone that refuses to take a breathalyzer or other chemical test after they have been arrested. Penalties include, but are not limited to, automatic suspension of your driver's license, stiff fines, and possible jail time. Prosecutors may even be able to use your refusal as evidence of guilt for a DWAI.
DWAI stands for Driving While Ability Impaired. A DWAI charge can cover all sorts of alleged behavior, including operating a vehicle with a Blood Alcohol Content of greater than 0.05% but less than 0.08%. Unlike a DUI, a DWAI does not carry the additional consequence of a mandatory license suspension. A DWAI is a lesser charge than a DUI, but can still have serious consequences.
When you are charged with a DUI or DWAI in the state of Colorado there are both potential criminal and administrative consequences. Most people are familiar with the potential criminal charges, however the potential administrative penalties are especially unique and punishing for anyone that fails to retain an attorney quickly. A DUI charge carries with it a mandatory license suspension, unless the driver charged requests what is called an Express Consent Hearing with the Colorado DMV. You have seven (7) calendar days from the arrest and charge to request the Express Consent Hearing, failure to do so means you waive your right to have the hearing and your license will automatically be suspended. Putting off hiring an attorney haver you receive a DUI/DWAI charge could mean the difference between keeping your license or losing it for months.
When you are charged with a crime, you are given a time and place to have those charges formally read to you by the court. This is called the arraignment. After those charges have been formally read to you as the defendant, the court will ask you to enter a plea of either guilty or not guilty. It is also possible to tell the court of your intention to hire an attorney, depending on the judge, they may let you reschedule the arraignment to a later time in order to have your attorney present. 
If you enter a plea of guilty, depending on the charge, the court will then either deny the plea (for example, if the court suspects you don't fully understand the charges), accept the plea, and may even conduct the sentencing at that moment or schedule a sentencing hearing for a later time. 
If you enter a plea of not-guilty, the court will then accept the plea of not-guilty and then schedule the next steps of litigation with the prosecutor assigned to your case and you or your attorney. 
Formal legal proceedings can be intimidating for anyone that has not previously been charged or had involvement with the legal field. You can go it alone, but the consequences of even just being charged with a DUI/DWAI can impact your employment, ability to drive, or even freedom. We strongly suggest hiring an attorney.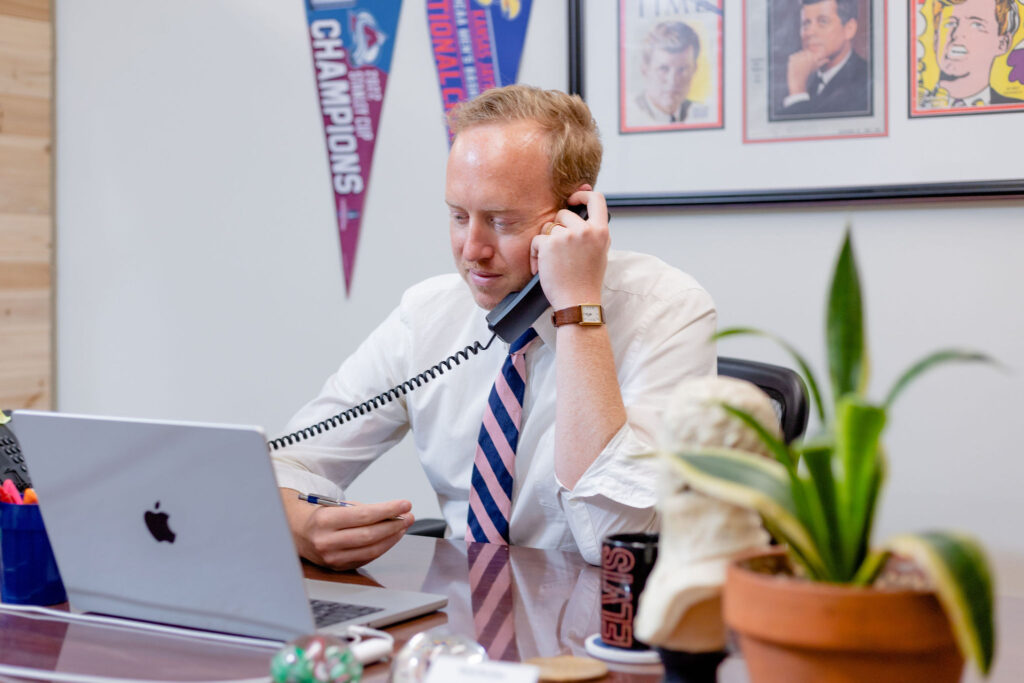 As a business owner, having comprehensive and air-tight contracts is imperative. Contracts are necessary for protecting your business as well as clearly communicating the responsibilities and expectations between your business, clients, and vendors. Attempting to write a contract on your own can feel overwhelming and daunting. You may also feel unsure about whether or not the contract contains potential loopholes or is missing critical information. Rhett Buckley has helped many businesses draw up contracts and he is ready to assist you with:
LLC or S-Corp Formation

Partnership Agreements

Articles of Incorporation

Non-Profit Bylaws

Proposals and Bids

Current Contract Reviews

Non-Disclosure Agreements and Disputes

Letters of Intent

Contract Breaches or Disputes

And More
When you pay for construction, you expect the job to be done correctly and completely. If you have hired a contractor who did not live up to their obligations or did not complete a construction project as agreed upon, you have the right to take legal action. Particularly when it comes to construction in your home, not having a project completed to your satisfaction can interfere with your daily life. Rhett Buckley has experience in the construction industry and with CDARA (Colorado Construction Defect Action Reform Act), and he is ready to help you get what you paid for from your contractor.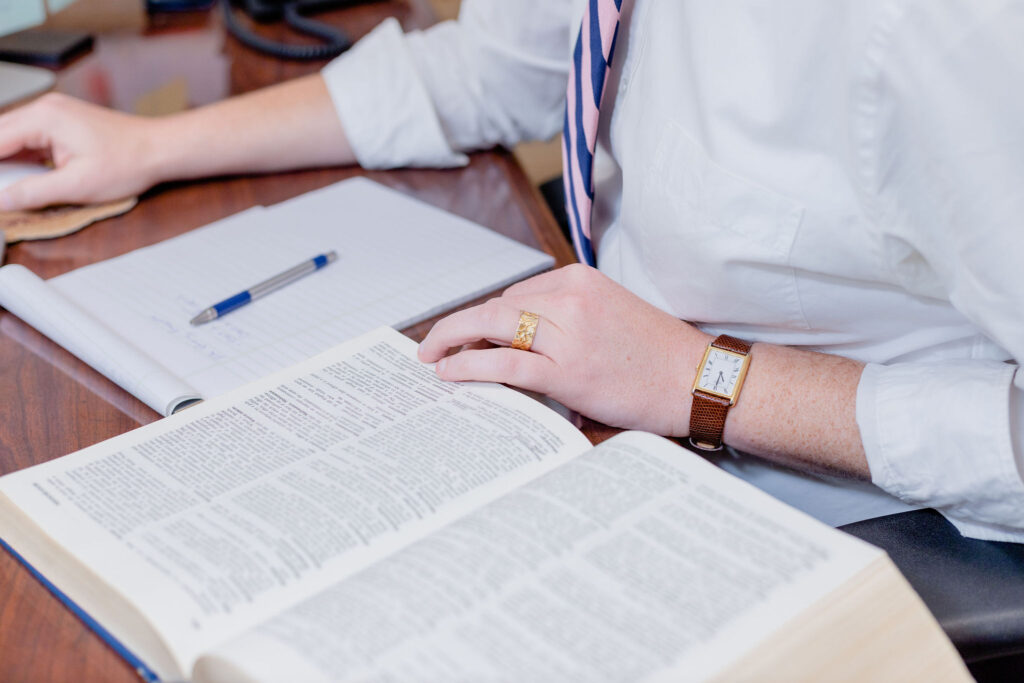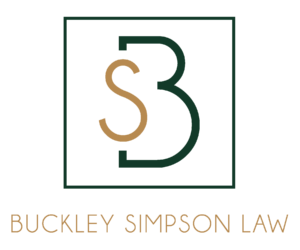 Our attorneys are ready to assist you in any of these legal service areas. If you think you may require legal counsel, don't hesitate to reach out today to schedule a consultation.